 20.Jan.2022
Your Perfex CRM Journey Start With JovialSoft
The Perfex CRM is a great solution for wantrepreneur, solopreneur, or entrepreneurs. If you plan to start your business, you need to automate your process with respect to tracking leads, closing opportunities, building relationships, performing the engagement, aligning teams, do meaningful conversations, improving productivity, and getting the results without any hassle, Perfex CRM is all in one and easy to use the system.
Here's how Perfex CRM can benefit your business:-
Perfex CRM fits any business, enterprise, organization, and industry.
Some of the associated industries who already using it are –
Features and Benefits
Explore the awesomeness that enables you to take your business to next level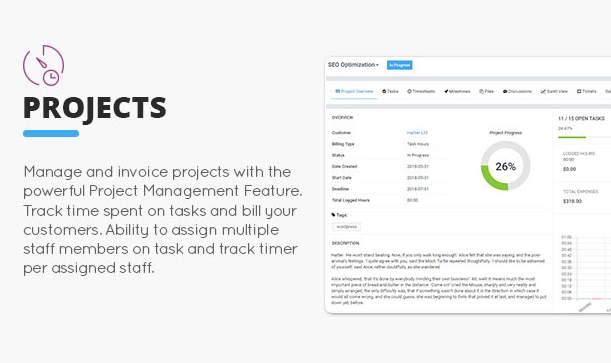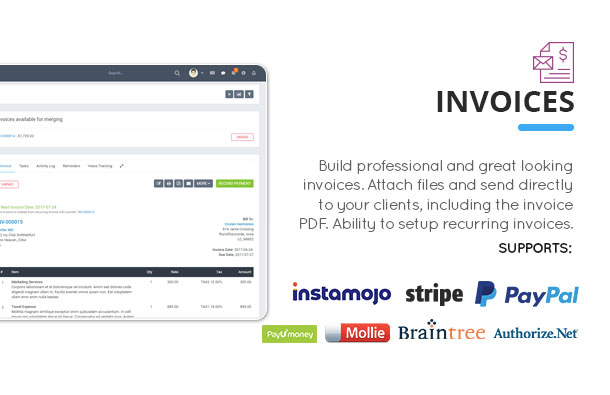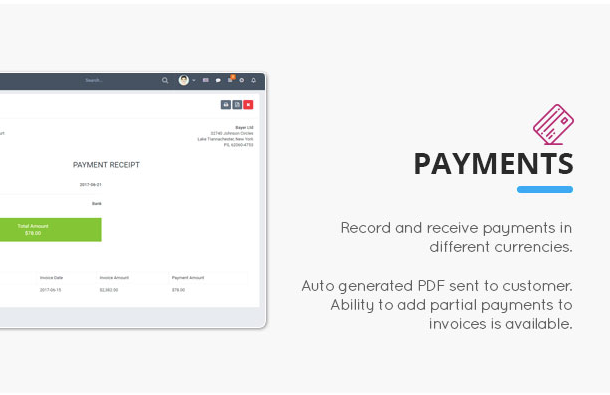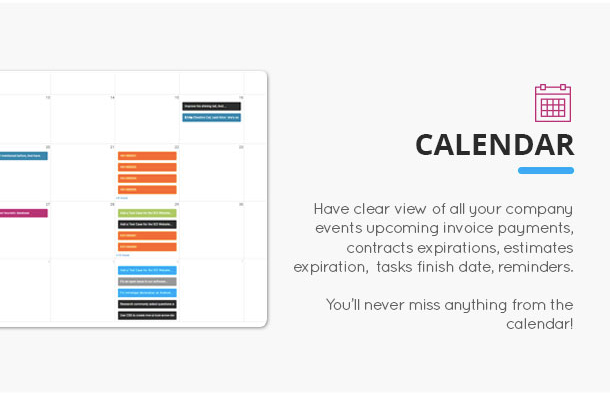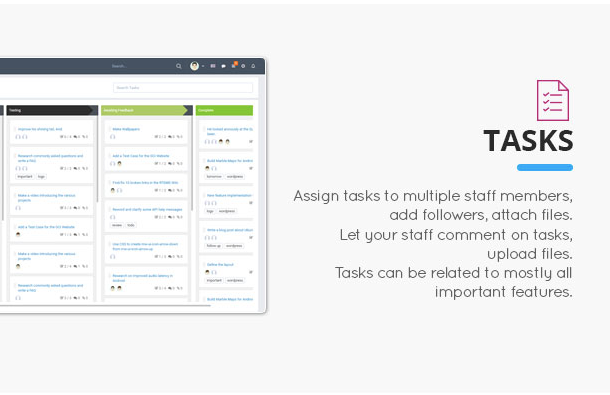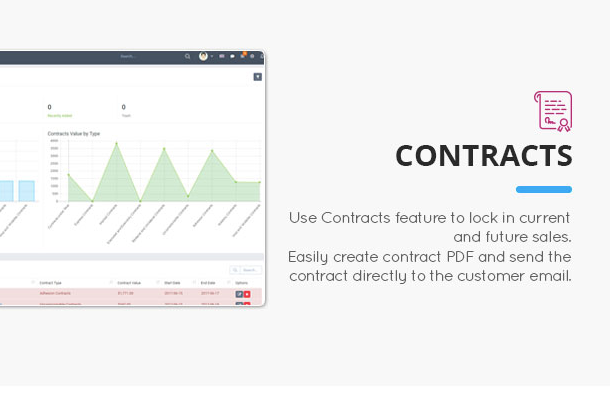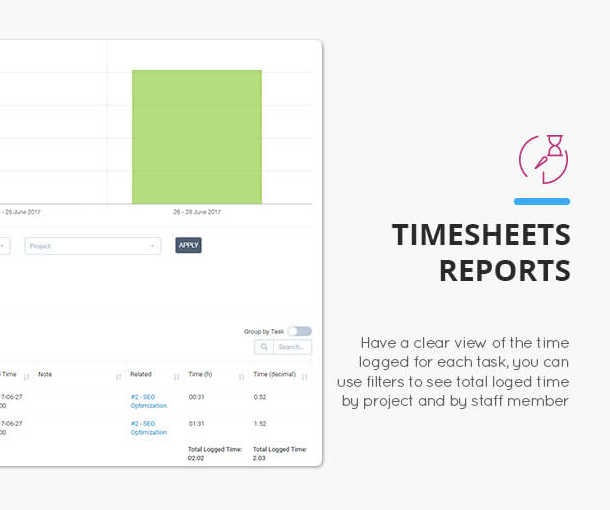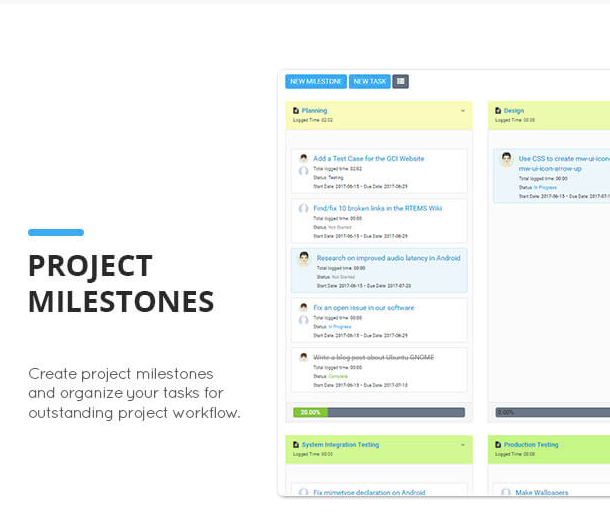 Jovialians are your Perfexify
Say goodbye to high monthly fees from CRMs, accounting software, HRMS systems, lead & prospect tools, knowledge-based systems, project management platforms, chat programs and so much more!
Let us help you achieve your business goals in the most effortless manner with an incredibly designed, highly feasible, and yet affordable CRM software.
We are your full-scale Perfex CRM service provider
Need answers about Perfex CRM development, customization, third-party integrations, or anything else? Your Perfexify specialists are eager to help!
We also provide dedicated developers for remote/offsite on a short-term, long-term, or on a permanent basis based upon your requirement and budget.